Automate Sales & Marketing Tasks. Run Timely Marketing Campaigns. Boost Sales & Revenue. We have different offerings for you to maximize your customer's information.
Products
We Build Tools For the Web
Capture New Leads
Our intuitive platform allows you to create full featured websites with custom menus. Create high-performing and captivating landing pages all in one place!
Our full featured system allows you to communicate with your leads on all devices.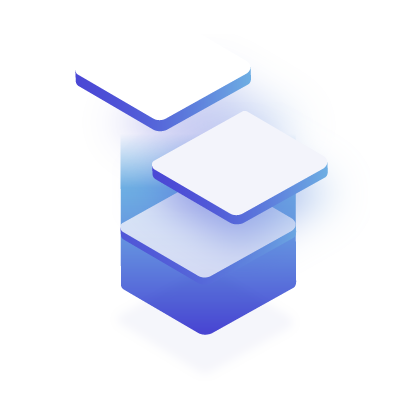 DO YOU WANT MORE CUSTOMERS?
With our all-in-one marketing and sales platform, you will be able to keep your tools in one place (while saving a fortune) and streamline your entire delivery process so you can focus on keeping your clients happy.
ONLINE APPOINTMENT SCHEDULING
The major step for many businesses is to capture appointments and request appointments. We've built our own calendar application within Estamos.In so, you can capture the appointment all in one straightforward flow.
Nurture Leads Into Customers
EASILY CUSTOMIZE YOUR FOLLOW-UP CAMPAIGNS
Our Multi-channel follow up campaigns allow you to automate engaging follow ups and capture engaged responses from your leads.
SIMPLE WAYS TO
Start Connecting With Your Users
Turn your sales process into a state of the art, revenue generating machine. Get an up-to-the-minute view of your entire sales funnel on a clean, visual dashboard. You can sort deals won and lost, appointments scheduled, contracts sent over, and track performance against quotas you set in one simple view. Sort deals by name, owner, amount, or stage with custom filters for actionable intel in a fraction of the time.